Congratulations to Aitana Sogorb Esteve from our team who has just been awarded a prestigious 5 year fellowship from Race Against Dementia.
The fellowship will support her work with our team and also provide her with insights into industry and leadership. She will become part of a group of RAD fellows (pictured below) who will learn together and collaborate across different research centres in the UK and Australia.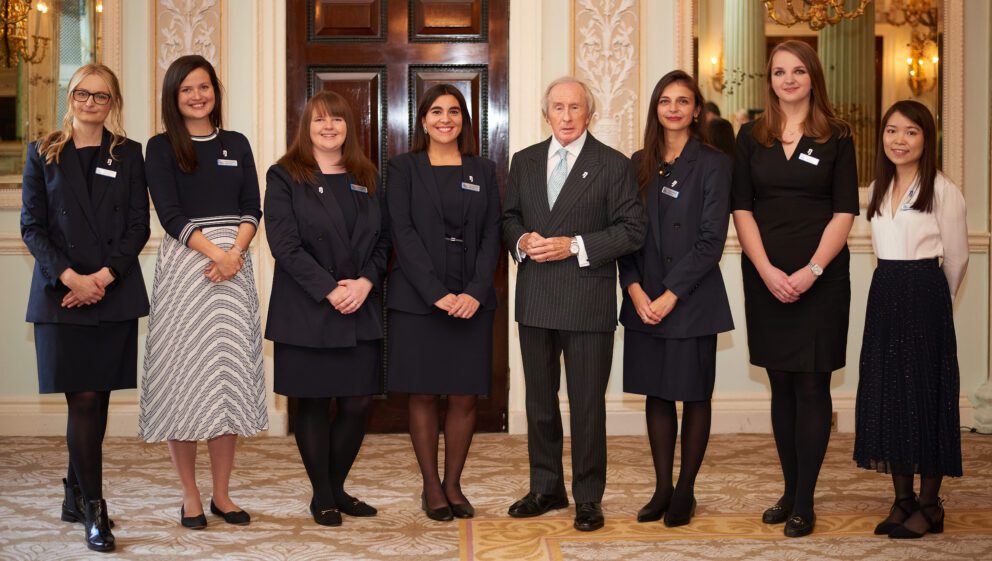 Aitana will use this fellowship to develop new biomarkers for FTD. In particular, she will develop a way of measuring proteins found in particles released from brain cells that can then be found in blood. These are called extracellular vesicles or exosomes. This method may then allow us to measure important proteins using a blood test that would not otherwise be measurable except by taking a more invasive spinal fluid sample from someone.
Watch this space to hear more about Aitana's exciting work over the next few years.